For the last 18 months, it's been pretty much impossible to escape the reach of coronavirus, no matter who or where you are.
Naturally, when non-essential services closed and going outside was restricted, it had considerable effects on the housing market – as well as everything else.
Thankfully it seems we're on the other side of the pandemic and on the up – but the housing market is still feeling the impact, as Covid permanently changed the way people live, work and play.
At Amirez we take pride in being on the ball, and on top of current housing market trends – that's why we've taken a look at how Covid has impacted the housing market.
Stamp Duty and uncertain times
Aside from the pandemic itself, government changes to Stamp Duty at the start of 2020 are still exercising the biggest influence over prices. Introduced in response to Covid-19, the temporary cuts ended in June – meaning buyers can no longer expect to save up to £15,000.
Those who wrapped up their transactions before September could still expect savings of £2,000, but this is a significant reduction and it's reflected in the numbers.
Stats from HMRC indicate that 98,000 homes were sold in August – up 38% on July, but HALF of that of June, with the tax holiday ending causing considerable fluctuations.
Many are speculating that the housing market has in fact peaked, following year-on-year increases of 8% – the UK House Price Index, managed by the Land Registry, indicates that the average price for a home in the UK was £255,535 in July. Again, we see a year-on-year increase but month-on-month decrease, caused by Stamp Duty.
Continued uncertainty could see prices being unstable for a while.
2021 outlook
Unlike 2020, in person viewings are back underway making communication easier and giving customers better peace of mind.
The Stamp Duty relief has come to an end, and with it, the booming confidence in the market has too. In July and August, it took 36-37 days to complete a housing transaction, the lowest numbers since the start of Covid – early indications are that this trend will now start heading in the other direction.
If you're looking to take out a mortgage on your purchase, there's some good news – Moneyfacts data shows that average rates are declining, falling as low as 1%.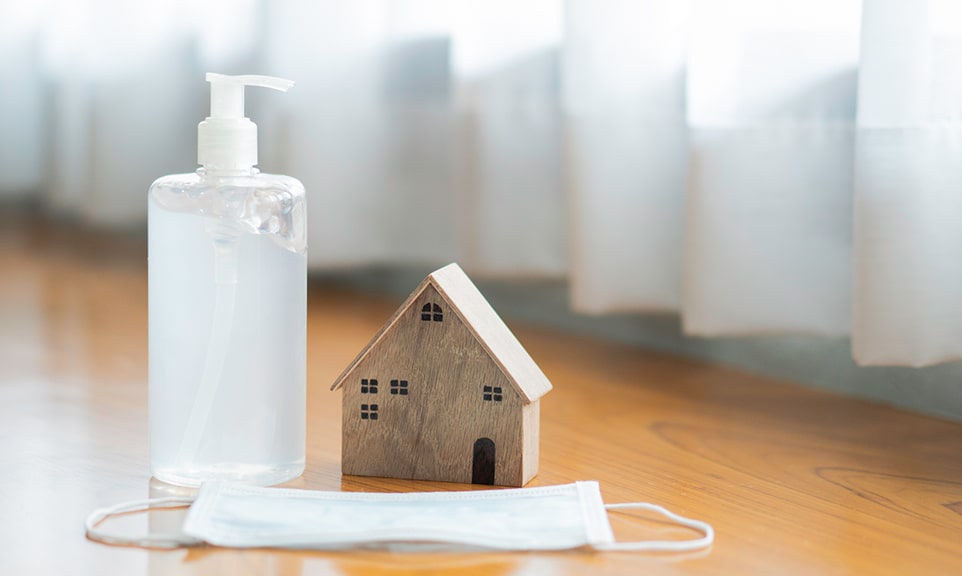 Amirez for your bespoke, quality and dedicated architecture and design
Specialists in Dorset's beautiful locale, Amirez are the county's number one for imaginative and innovative design and architecture, having worked on many stunning homes across the South. Why not check out our website, or give us a call to discuss your requirements on 01202 677349.