'Exceptional Properties, Exceptional clients'
Amirez can help you source, plan, design and build your new home.
You have an idea of what our perfect home should be, to suit your lifestyles, to entertain or to be the perfect home to raise a family, but how do you make that dream a reality? We have a proven track record of creating award winning homes in the most desirable location in Dorset, so it makes sense to choose Amirez to build yours. We can detail how we made other private clients dreams become a reality with examples of our work and explain the stages of making your bespoke dream home. Building your own home is a very personal process and we have the experience and knowledge to help make sure you get the home you desire.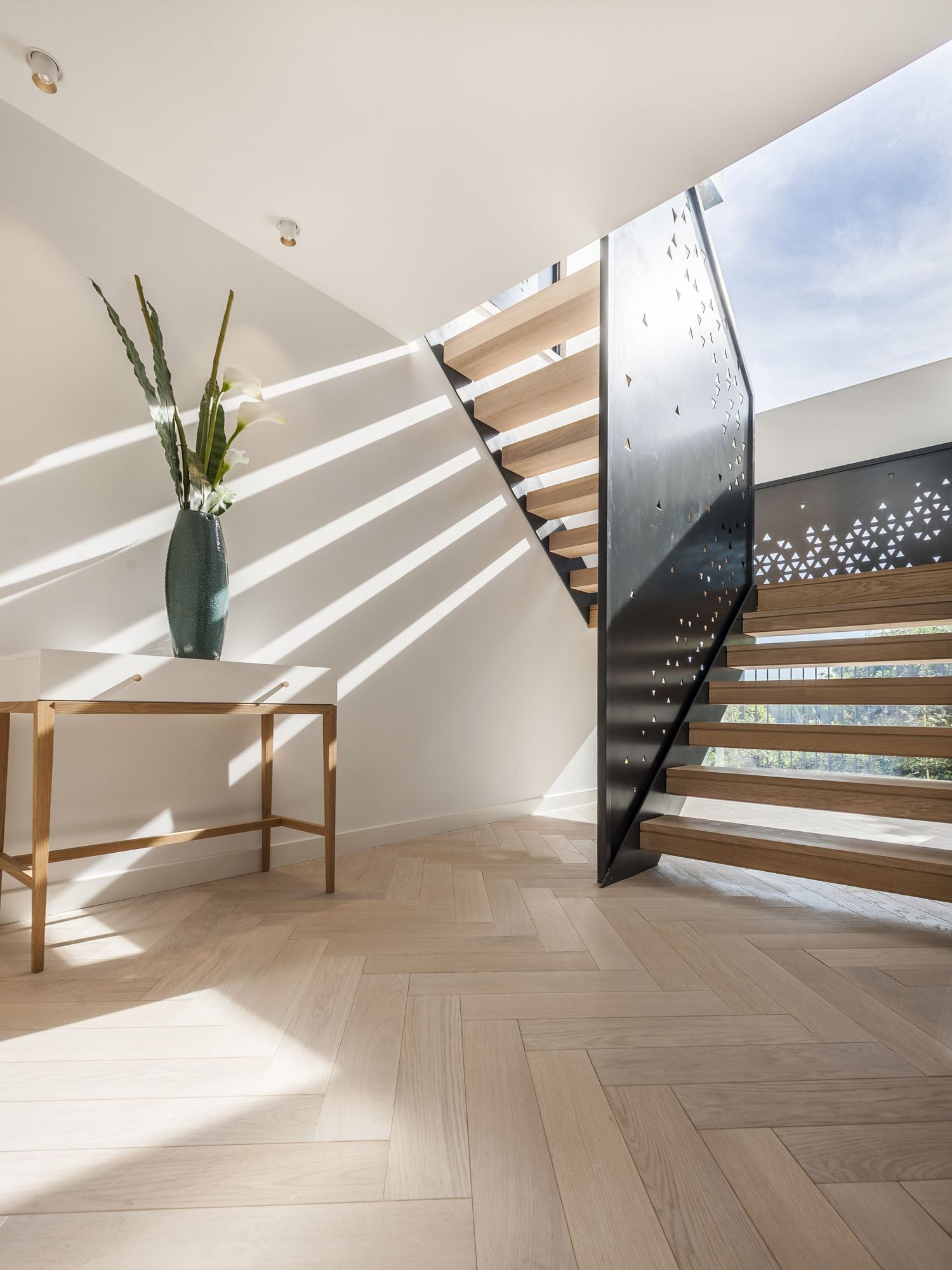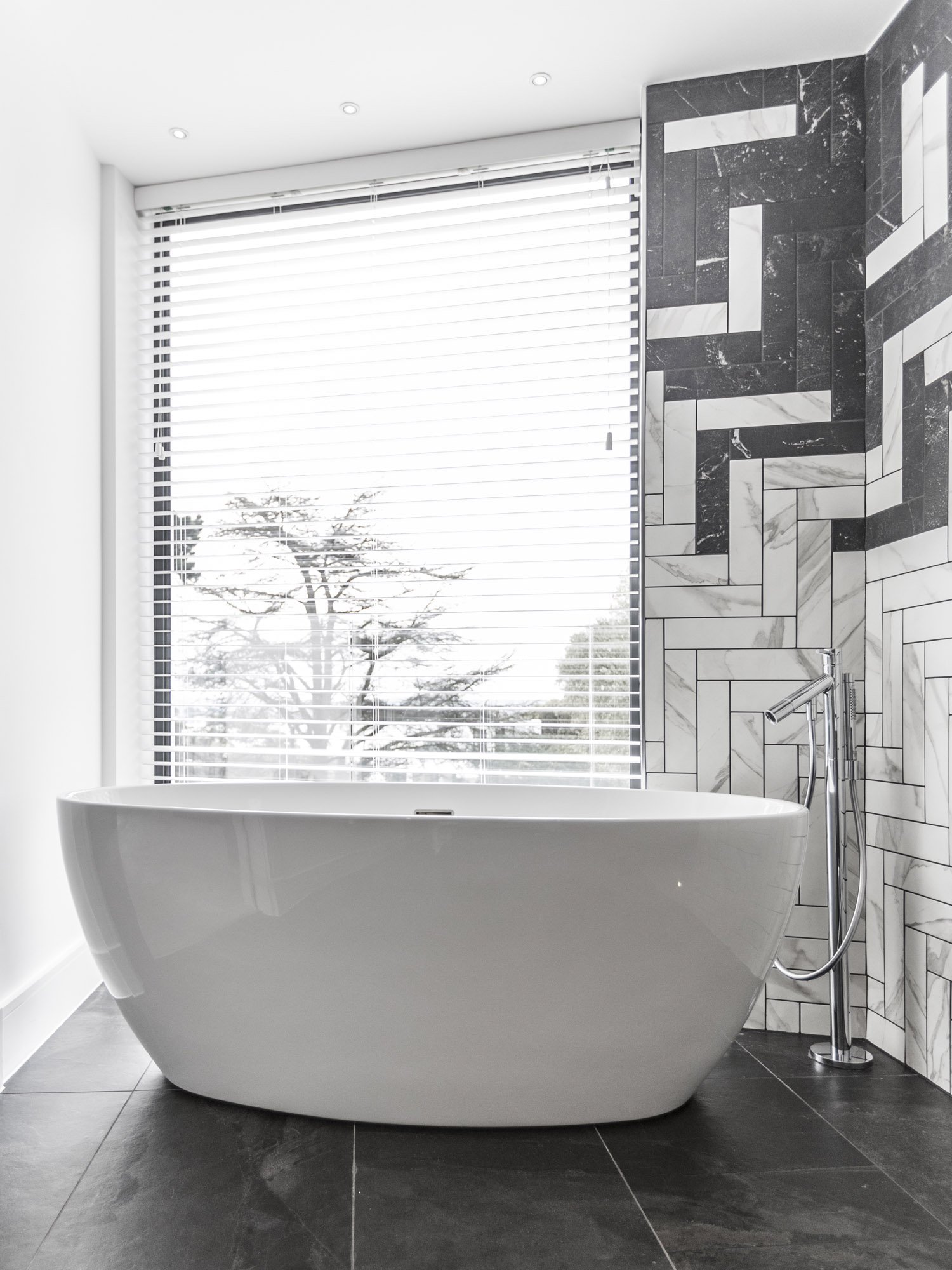 Build and Innovation
We have many years of experience building high-quality luxury homes so you know you will get a build you can trust. We employ some of the best tradesman in the area who carry out their work to the very best of their ability, which will pass our own high standard of building sign off.  With building innovation changing so much we keep on top of the latest energy saving technology within our homes and make use of sustainable and environmentally friendly materials.
Expertise
Amirez are much more than simply a development company. Our expertise has been gained from many years of developing unique luxury homes throughout the Dorset area. We know all there is to know about sourcing the right site; obtaining planning consent; designing, constructing and selling houses our customers love to live in. We like to think that the homes we create speak for themselves.
Planning and Acquisition
You may already have your perfect building plot, in which case that's a job well done and you won't need any help at this stage. However, if you don't have the perfect plot just yet, the Amirez land team will work tirelessly with our extensive contact list of land professionals within the industry to find you that perfect plot. This takes a lot of stress off your shoulders and makes the entire process that little bit more special.
Once the land is sourced, we will work with our private clients to draw up a scheme that matches those requirements but also stays within the parameters of local policies. Our partners include top local architects and planners that we know provide exemplary service to clients.
We're ready to chat with you about a prospective luxury home development at any time, so why not give us a call today on 01202 677 349.
Our luxury builds for private clients
Land for sale?
We are always on the lookout for land with development potential and have been acquiring land throughout Dorset for over 20 years