Cutting-edge architecture and bespoke interior design, without compromising on quality
"Coming together is beginning, keeping together is progress, working together is success." – Henry Ford
Committed to delivering on time and on budget
We are creators of not only truly aspirational homes, but also a lifestyle, across Dorset's greatly desired locations. Our work appeals to those who recognise the distinction of place, the value of design, and the importance of detail. Above all our ideals resonate with discerning individuals searching for the extraordinary.
Our Ethos
Our ethos is to achieve a commercially sustainable business by providing core building expertise and delivering high quality projects to the residential market.
Our Purpose
Our purpose is to fulfil the requirements of all our varied purchasers to their complete satisfaction. We ensure all activities are carried out in a safe and healthy working environment.
Our Core Values
Our core values are:
'Creativity' in our work,
'Credibility' in the industry,
'Competency' to get the job done,
'Continuity' with our projects,
'Connection' with our purchasers,
'Care' for people and the environment,
'Comfort' in our homes.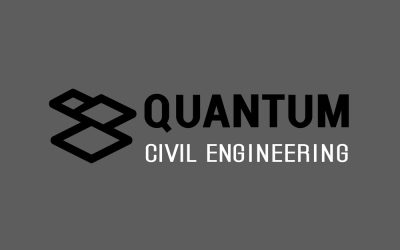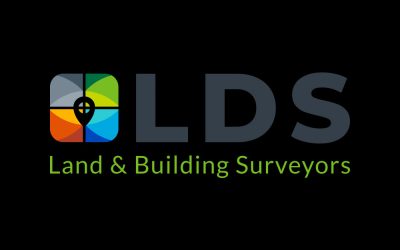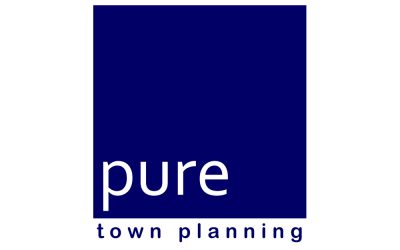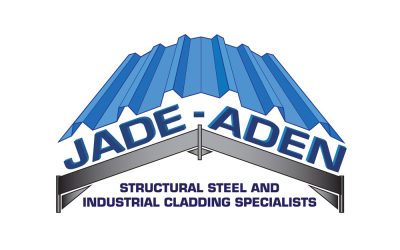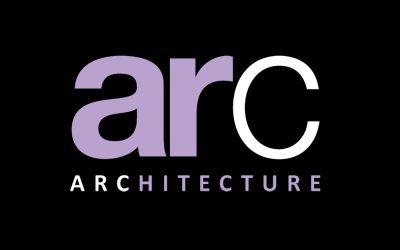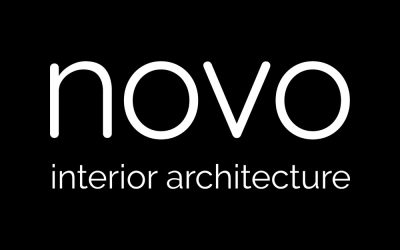 Land for sale?
We are always on the lookout for land with development potential and have been acquiring land throughout Dorset for over 20 years